It's like I can breathe again! Finally, FINALLY, somebody in Clowngress introduced the blindingly-obvious idea that Big Tech is a monopoly that needs to be broken up.
Hawley introduces bill to trust-bust Big Tech
h ttps://www.theblaze.com/news/hawley-bill-trust-bust-big-tech
By Chris Pandolfo, 19 April 2021
Sen. Josh Hawley (R-Mo.) on Monday introduced new legislation he says will "bust up" Big Tech companies, including Amazon and Google, by breaking up tech companies and strictly regulating what types of industries they can be involved with.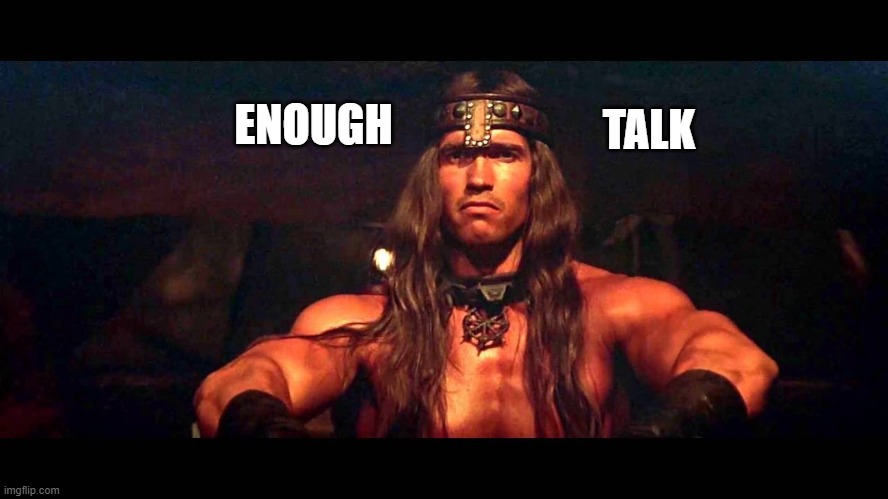 The "Bust Up Big Tech Act" would make it illegal for companies that offer search engines, marketplaces, and exchanges from competing with third-party vendors by selling, advertising, or promoting their own competing goods and services. Amazon, for example, would be prohibited from owning Amazon Marketplace and also selling Amazon products on the marketplace in competition with third-party sellers.
The bill would also ban tech companies from providing internet infrastructure services to other companies or hosting their websites online if they are already engaged in another type of business. Using Amazon as an example again, Hawley's bill would make it illegal for Amazon to both own its marketplace and offer Amazon Web Services, which provides on-demand cloud computing platforms and other tech infrastructure to third parties.
Or to use another analogy, Costco would no longer be allowed to sell Costco-brand products in its stores, if I read the bill correctly. This is huge. Anything that decentralizes BigCorp is a win because it creates alternatives. There are good reasons that Socialists are violently opposed to people having choices.
The Federal Trade Commission would be empowered to enforce these new regulations. Additionally, state attorneys general and private citizens would be permitted to sue Big Tech companies that violate the law.
"Woke Big Tech companies like Google and Amazon have been coddled by Washington politicians for years," Hawley said in a statement. "This treatment has allowed them to amass colossal amounts of power that they use to censor political opinions they don't agree with and shut out competitors who offer consumers an alternative to the status quo."
No shit, Sherlock, but what a pleasure it is to hear a sitting U.S. Senator actually say so. Some few Republicans are waking up to the idea that if sitting-President Trump can lose to cheaters then they aren't going to get reelected, either. Not while the dead outnumber the living.
Hawley also introduced a bill along with Sens. Mike Lee (R-Utah), Ted Cruz (R-Texas), Marco Rubio (R-Fla.), and Marsha Blackburn (R-Tenn.) to end Major League Baseball's antitrust exemption in response to the League's decision to move the All-Star Game out of Atlanta in protest of Georgia's new election laws.
Are Republicucks actually learning to fight back? I will be watching with interest.