Let it not be said that making criminal justice an anything-goes arena has no downsides!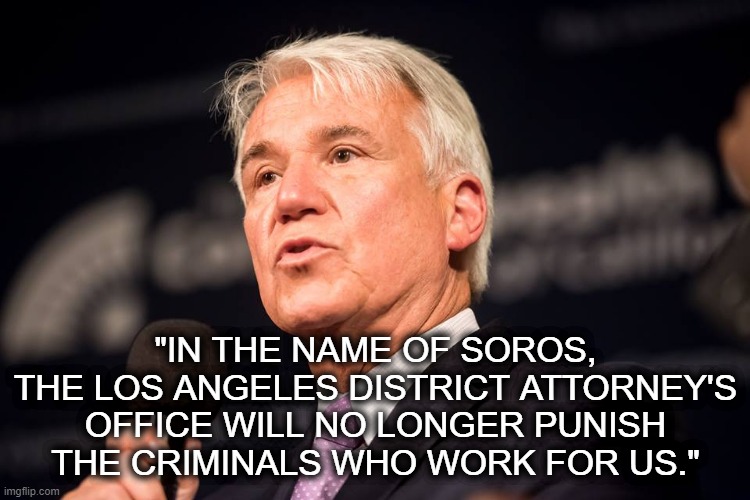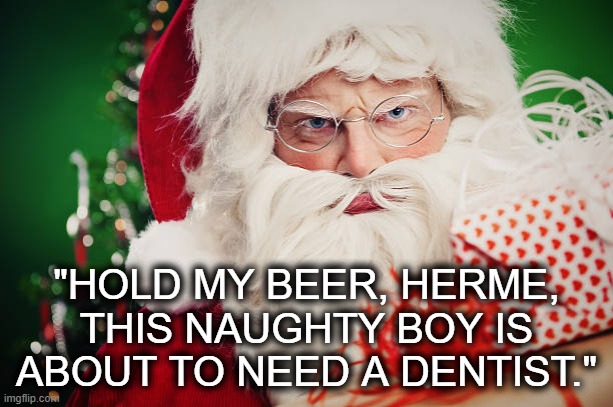 'Get him, Santa!': Undercover cop dressed as Santa tackles suspected car thief as 'elf' partner detains alleged accomplice at gunpoint
h ttps://www.theblaze.com/news/santa-elf-cops-car-thieves
By Chris Field, 15 December 2020
Cities across America see serious upticks in retail theft every year during the holiday season, and Riverside, California, is no exception. So the Riverside Police Department set up a special "holiday enforcement program" to target shoplifters and other crooks at one of the city's major shopping centers.
The department's program, dubbed "Santa's Intervention," featured a detective dressed as Santa Claus and an officer dressed as the Big Guy's helper elf.
Last week, the operation nabbed more than just the usual shoplifters: Santa and his pal took down a pair of suspected car thieves. The arrests featured Saint Nick tackling a suspect while his helper elf held a reported accomplice at gunpoint.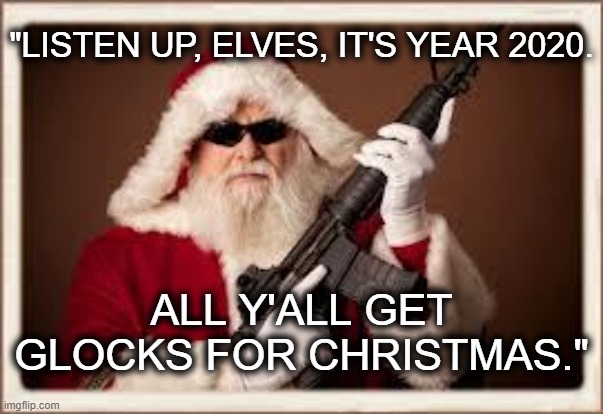 As the elf kept his gun trained on one suspect, Santa took off and tackled the second suspect who was resisting arrest.
As Santa chugged down the hill to where other police officers were attempting to arrest the second suspect, another officer who was filming the arrests shouted, "Get him, Santa!"
The jolly old elf then performed a two-point takedown on the suspect.
Video!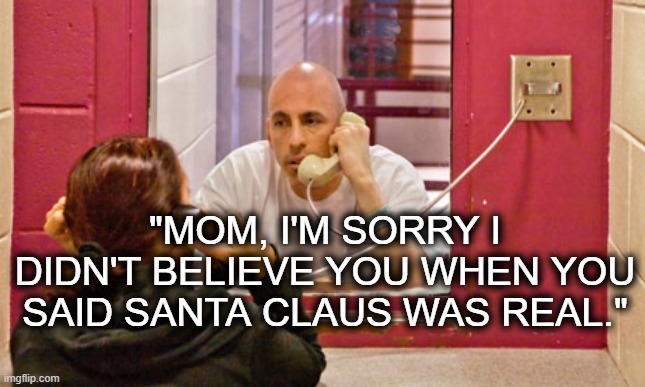 By Chris Field,