Why did Placer County prosecutor Timothy Delgado commit suicide after murdering his wife of four months? Answer: *pic*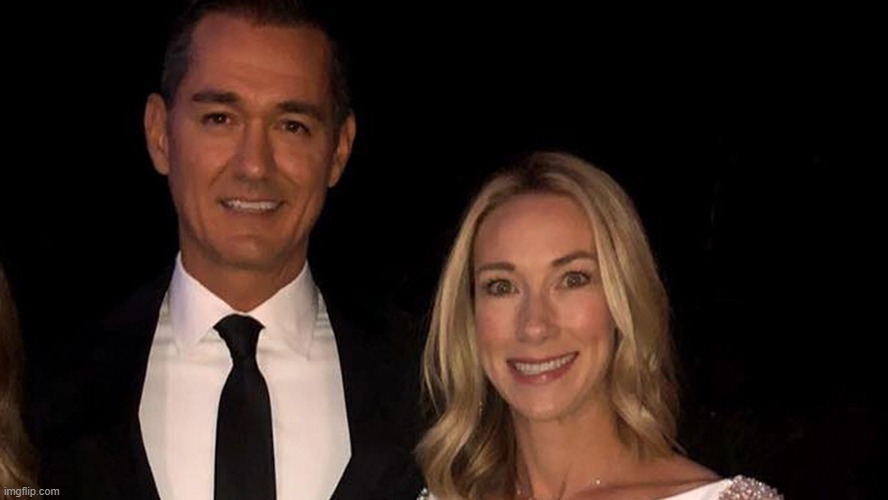 Ouch. OUCH! Duuude, she got da crazy eyes! You know the frivorce court is out of control when even a Federal prosecutor chooses murder/suicide over wife-buyer's remorse.
Some facts per
Who is Timothy Delgado? Wiki, Biography, Age, Wife, Cause of Death, Investigation Report
Timothy Delgado, age 43; wife Tamara Zars Delgado, age 45. An older woman.
Children: Tamara had an adult daughter and young son at time of marriage. So, a divorced single mom who wasn't careful with birth control. (I don't have an age for the son but doubt Tim was the father. Men don't orphan their own kids.)
Tim was an ass't U.S. attorney working narcotics & guns. He married her in November and four months later, capped both their asses.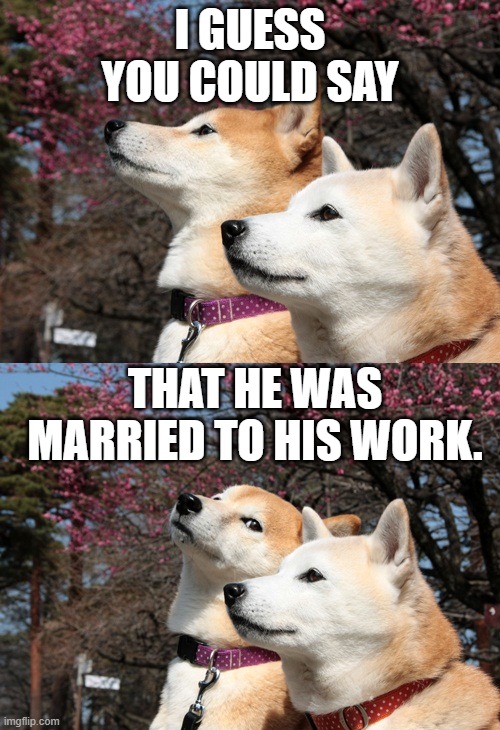 The Red Pill is not a joke. The Red Pill can save your life. Women who choose careers over husbands end up in a very bad way. To say nothing of marrying a crazy-eyed, menopausal single mom who probably took delivery on more crazy pills than the gangs he prosecuted.