For the funny files. "When I was your age, kid, I was shot for robbing beer from a 7-11!" But now is the Millennial Generation:
Lingerie-clad barista foils robbery at Colorado coffee stand
https://www.foxnews.com/food-drink/lingerie-clad-barista-foils-robbery-attempt-colorado-coffee-stand
By Michael Bartiromo, 3 February 2020
It's like Hooters por la manana! (Spanish "for the morning") I never heard of such a "business model" before but speculate that it might have something to do with the Air Force Academy being nearby.
The 20-year-old suspect in a recent crime spree in Colorado has been nabbed by police after robbing a bikini-barista coffee stand.
The Colorado Springs Police Department says the suspect, identified as Lenard Moe, had initially robbed Babes Espresso in Colorado Springs on Jan. 8 after pointing a gun at one of the baristas. Police say he then returned two days later to rob the stand again but was ultimately unsuccessful after a barista foiled his attempt.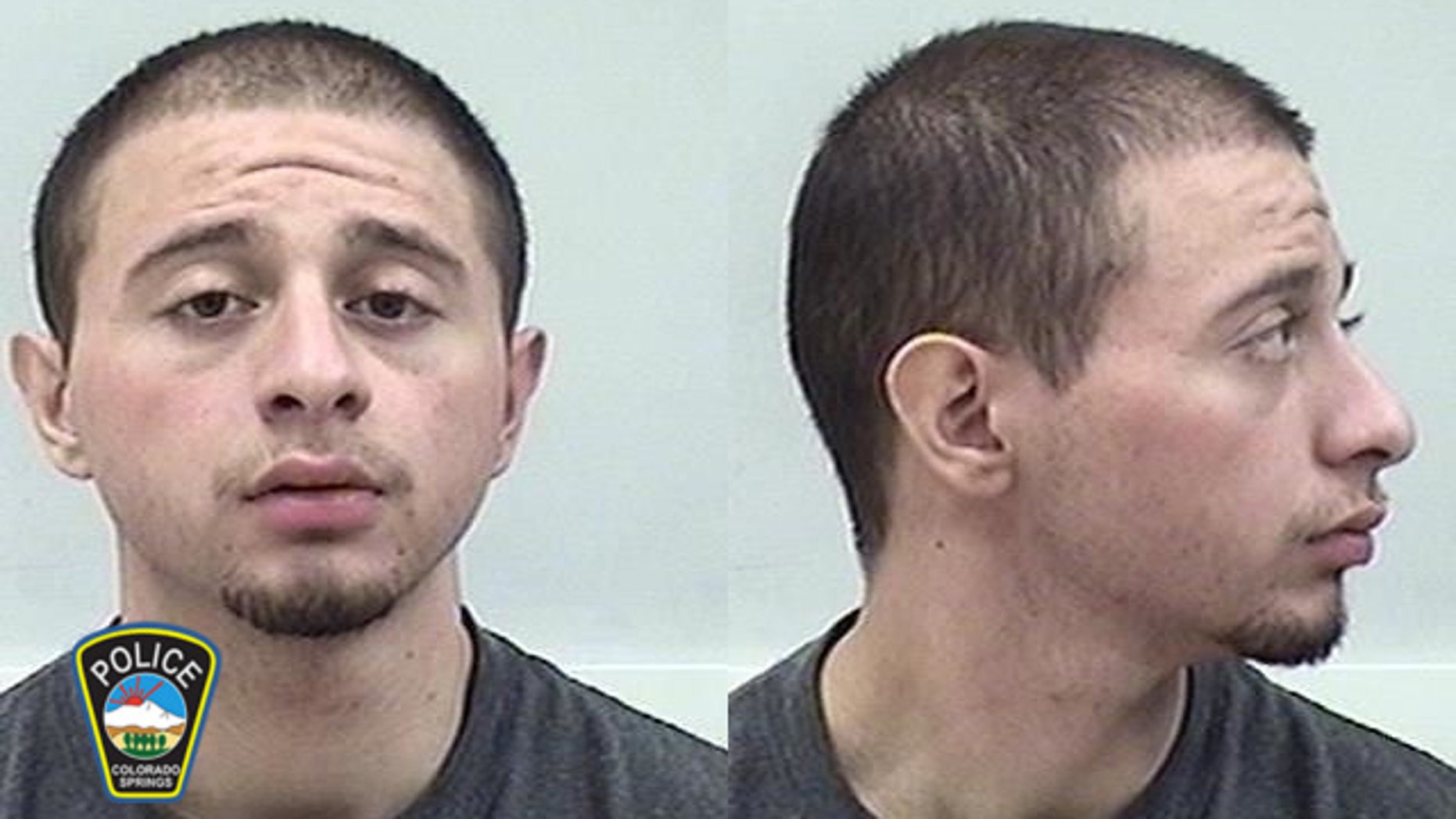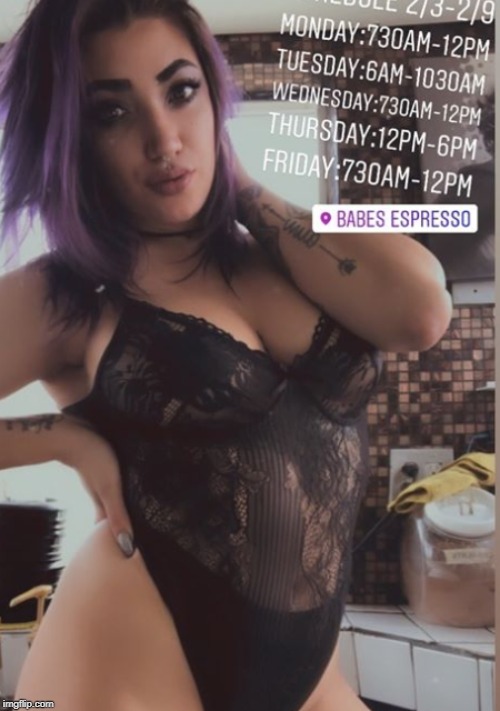 She's standing by to take your order and accept your surrender! We accept all credit cards and Daddy Issues!
Following the second attempt, the shop posted footage of the failed robbery on Facebook, where owner John Reinecke explained that the on-duty barista slammed the window on the suspect. "She closed the window with the bar and he could not get in as he attempted to enter in from the window and from the rear of the building," Reinecke wrote.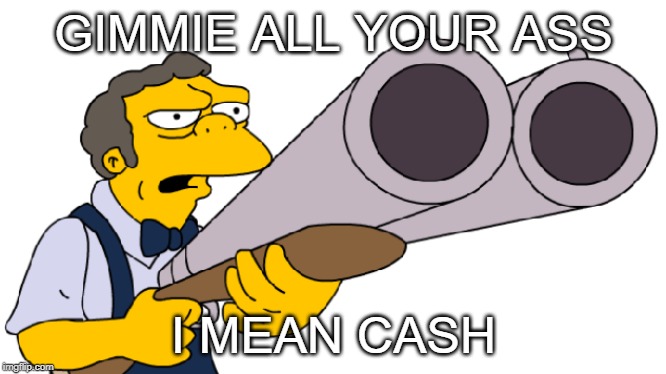 On Jan. 9, Reineche also shared pictures of the suspect and offered a $1,000 "bounty" on "the piece of s—" who robbed us last night."
A few weeks later, police say Moe struck again, but not at Babes Espresso. Instead, he had committed a carjacking on Jan. 24, threatening a victim with a gun and stealing her car, before ultimately abandoning the vehicle in Pueblo, police say. Moe was apprehended, but released after posting $15,000 bail on Jan. 26, according to The Gazette.
Days later on Jan. 28, the suspect committed yet another carjacking, officers say, but fled on foot after striking a curb. Police were able to locate him that night. He was subsequently booked into the El Paso County Criminal Justice Center. He is being held on a $100,000 bond, according to The Gazette.
Following the robberies, Babes Espresso had also announced on Facebook that it would be reducing its operating hours "to a schedule that is more realistic and in-line with the schedule of our entertainers."
This is why we can't have nice whores things.